Continuous pig iron casting machine introduction
Continuous pig iron casting machines are used to continuously cast iron metal to iron. User can choose different pouring methods to get the iron in different size and elements. In addition, by using some auxiliary equipment the machines can achieve the whole casting process.
This machine ismainly composed of the host part, the auxiliary part and other parts
Host part: thedriving device, the driving and driven pulley assembly, the chain and rollerassembly, the Continuous casting model.
Auxiliary part: themolten iron trough, iron plate, iron chute, the slag bucket and the ironremoval device
Other parts: thespray system and the spray cooling system.
Structure of pig iron casting machine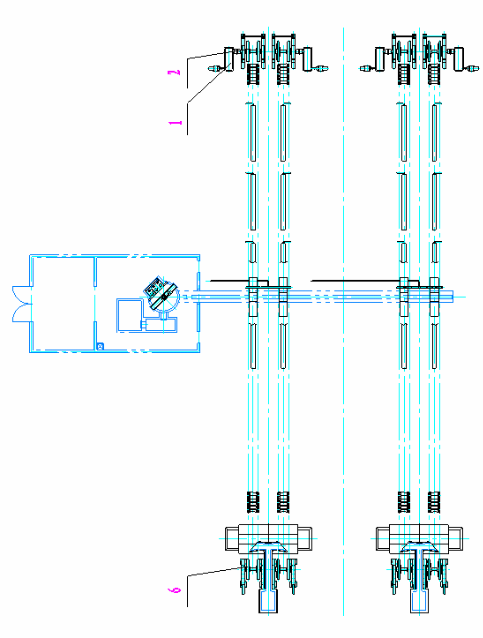 New type continuous pig casting machine