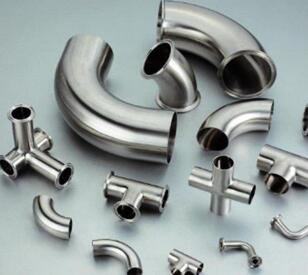 Chromium and nickel are the main alloying elements. For example: 302 stainless steel made by steel furnaces, it may cause embrittlement if heated temperature is around 625 ~ 870 degrees Celsius, therefore heated temperature should be controlled with. There are about thirty types of stainless steel available in the market.
Several treatments mentioned below can be used to improve the properties of austenitic stainless steel made by stainless steel furnace:
1. Reduce carbon content and improve corrosion resistance.
2. Increase sulfur and selenium content.
3. Increase the content of titanium, columbium, tantalum and toform titanium carbide, carbonated columbium or tantalum carbide, thereby improvecorrosion resistance.
4. Increased copper content and improve the work hardening.
5. Increase molybdenum to enhance the high temperature strength.