1、What raw material need for pig iron, nickel iron, manganese iron smelting?
Raw material for pig iron smelting: iron ore, coke and limestone, and main iron ore are hematite (Fe2O3), magnetite (Fe3O4) and limonite(2Fe2O3.3H2O).
Raw material for nickel iron smelting: laterite nickel ore, lime, coke, coal.
Raw material for manganese iron smelting: manganese ore, lime, coke, coal.
2、Coal quality requirement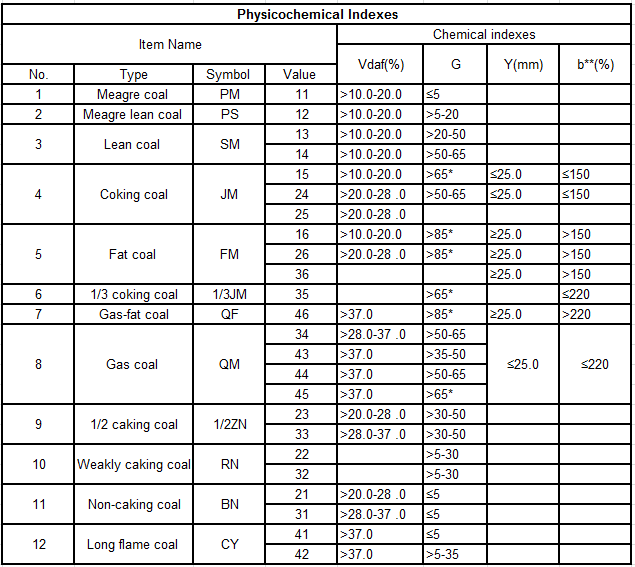 3、Limestone quality requirement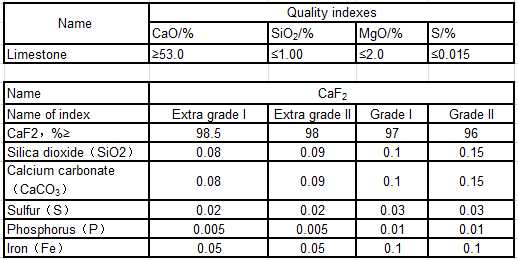 4、Blast furnace coal gas application
After dust collector system, the blast furnace coal gas can be used for gas fuel, it can supply thermal power hot air furnace, sintering machine, steelmaking, coke oven or boiler of power plant.
5、The function of flux in blast furnace smelting
To separation the slag from iron, and make it smoothly flow out from furnace hearth, and remove the harmful impurities from certain basicity and guarantee the quality of pig iron.